Twice a year TCSD hosts a Debris & Shred Day for residents to bring down extra trash and old documents. The events are usually in October and May. Check our calendar for upcoming dates.
We will accept scrap metal (but no refrigerators or appliances which use refrigerants such as freon), e-waste this year,  and debris that you would normally put in your garbage "black" cart.
We will NOT accept:
Construction

debris

/materials
No fencing, concrete

debris

, bricks
Carpets
Mattresses
Large bulky items such as furniture  and couches that don't fit in the refuse truck
Treated/painted wood
Any Hazardous materials such as paint, chemicals, or cleaning supplies
Nothing vehicle related such as motor oil or coolant
Green/Food Waste or dirt/rocks
No cooking oil or oils of any kind
Batteries (bring batteries to the office during business hours, there is a battery bucket outside)
CFL bulbs (bring to office during business hours)
Unused medicines and sharps (bring to office during business hours)
Recycling materials (e.g., bottles, cans, plastic bags) you would normally place in your blue cart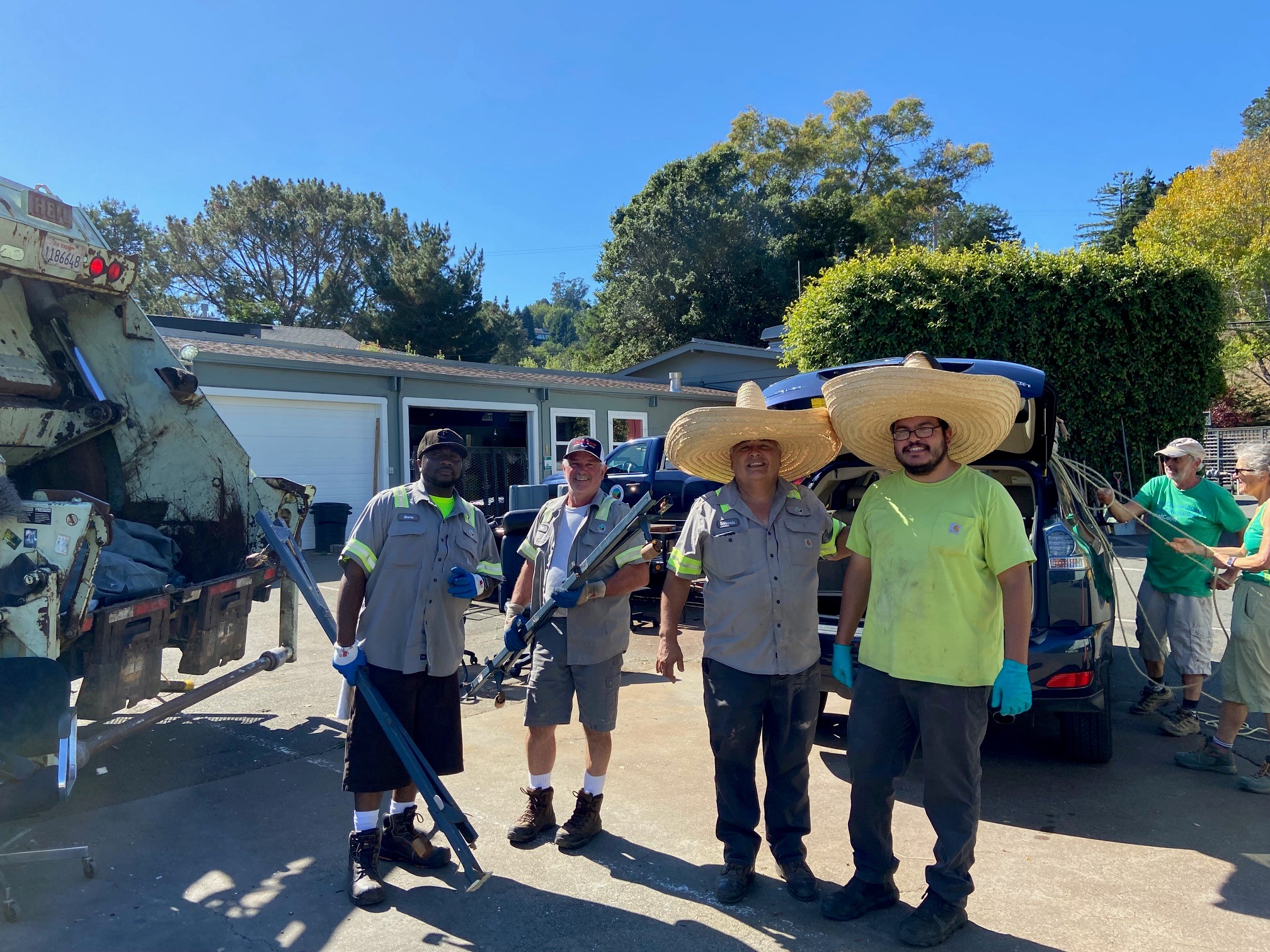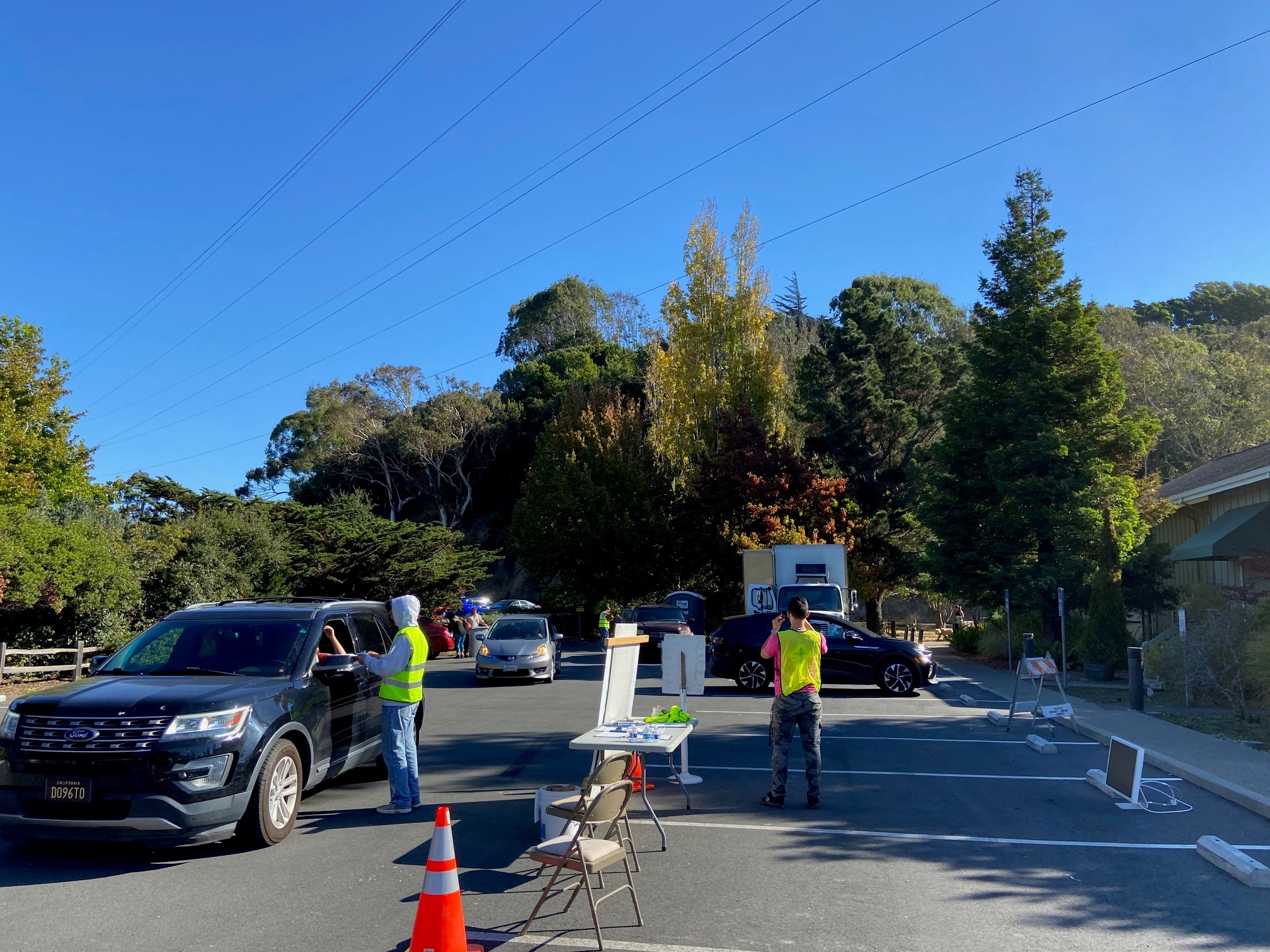 Debris is limited to one carload per household. 
TCSD reserves the right to refuse service if we deem your debris too cross- contaminated with unaccpetable materials to place in the garbage truck. 
In an effort to reduce wait times, you may be requested to sort your carload before going thru the debris line. Please note for liability reasons only TCSD staff is authorized to place materials in the scrap bin and refuse trucks.
We will be requiring all participants to "sign-in" before deposing of their debris, scrap metal, and/or e-waste.  "Sign-in" consist of your name and email address and brief description (e.g., check box: e-waste, scrap metal, shredding, debris). This event is for TCSD residential customers only.
Remember E-waste can also be dropped off at the office during regular business hours. We do request that for a large e-waste drop-off you make an appointment before doing so.